Dr. Stanislaw Burzynski might have been born in Poland...
But if you - or a loved one - want to ward off cancer...
Then you can consider him an American Hero betrayed by the medical establishment.
Graduating from med school at just 24-years-old, Dr. Burzynski was a true medical prodigy.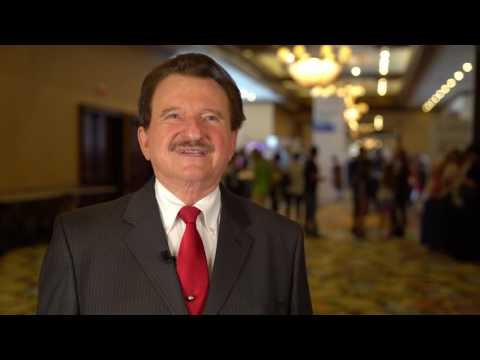 And back in the 1970s, he noticed most "mainstream" cures like chemo and radiation did not extend life.
In fact, they made cancer WORSE.
He knew there had to be a better way. And late one night, Dr. Burzynski made the discovery of the century.
Dr. Burzynski discovered there's a certain peptide that "turns on" cancer killing genes... and also switches OFF cancer causing genes at the same time.
The best part? It's completely natural and has no side effects.
In Dr. Burzynski's patients, the success rate of this strange peptide was MUCH better than chemo or any other "toxic" cancer treatment.
For example, 11-year-old Jessica Ressel had an incurable brain tumor. But after Dr. Burzynski gave Jessica a healthy dose of his remarkable formula... An MRI scan revealed Jessica's tumor had vanished!
Today, Jessica is a healthy, cancer-free woman with her own family... All thanks to Dr. Burzynski's "miracle" therapy.
Excited to get folks OFF chemo and save millions, Dr. Burzynski revealed his discovery to the FDA and National Cancer Institute.
The lackeys at the FDA saw Dr. Burzynski as a threat to their billion-dollar cancer profit machine. So, they swooped in and tried to revoke his medical license not once... but THREE times.
Over $60 million of taxpayer money was used to shut him down.
And it gets even more sinister:
FDA scientists tried to reverse engineer and STEAL his formula. Yet they failed time after time.